We assess each client's IT needs from every prospective
In addition to performing a thorough audit of systems, storage, network, and virtualization capacities, we also advise on IT staffing needs and process improvements.
Specialized in providing enterprise-class network support to customers with small-company IT budgets. Most small businesses lack the budgets or confidence to commit to long-term service contracts available from traditional IT outsourcing firms accustomed to working with enterprise clients.
Our approach to IT outsourcing and co-sourcing offers a solution that has proven to work effectively and affordably for both small business and enterprises.
Assessment discovery of client infrastructure
Disaster Recovery and Business Continuity
Network Server evaluation and remediation
Virtualization consulting for critical business applications
Hosted Cloud E-mail (Office 365, Rackspace, Google G-Suite)
IT Project Management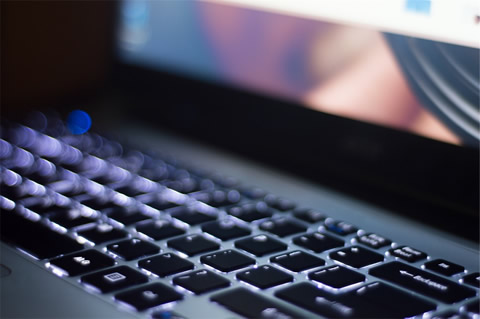 PSC Consulting recognizes
Network security, dependability, and efficiency are just as important to small businesses as to large enterprises but that small organizations don't have the economy of scale to invest heavily in computer technology, large in-house support staffs, or super-sized IT outsourcing contracts.
We are like an extension of your IT Dept, a confident and reliable IT partner, so you can concentrate on your business.