We have the IT Tools to Streamline your business
Running successful IT operations and mitigating risk is a complicated, and often expensive, part of day-to-day business operations. Managed Services offer cutting-edge solutions for your business' IT, encompassing everything from cloud delivery to security and daily operations.
By outsourcing IT management and support, organizations are able to focus on their strategic priorities, instead of daily IT delivery.
Our state of the art Remote Monitoring & Management tool gives us a comprehensive set of tools to efficiently secure, maintain, and improve IT in a single dashboard, including: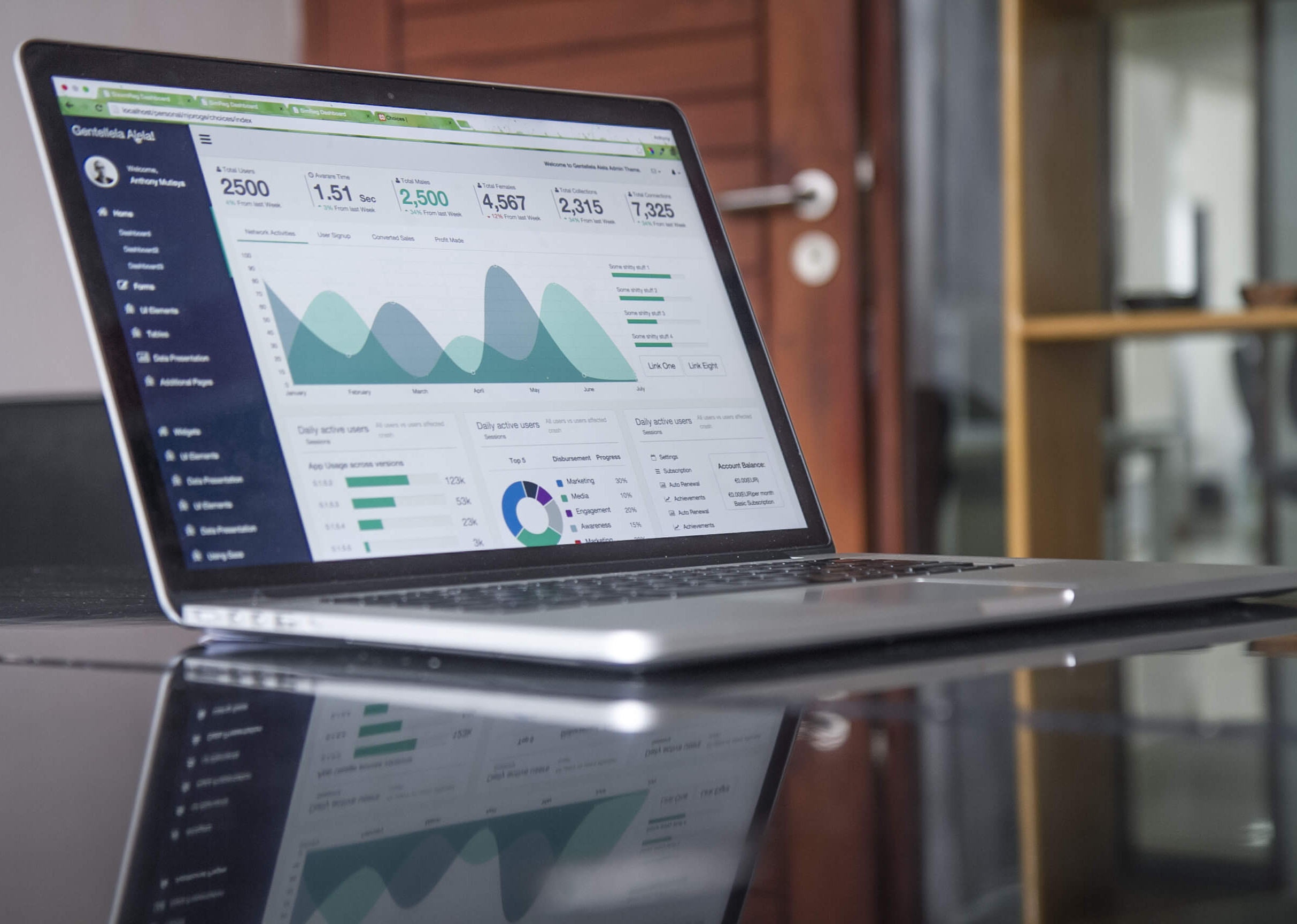 Endpoint Protection (Managed Anti-Virus)
Patch Management
Remote Access
Complete Backup Disaster Recovery
Automated Monitoring and Maintenance
Asset Management Reports
What This Means for Your Business
Our services include managing your entire IT needs, to safeguarding information in the Cloud, to electronically networking everyone and everything you need connected. And we won't leave you on your own, either. We'll be there to support your own policies and processes and give you good, sound advice based on our years of industry experience, when you need it.
Ask us about our managed plans with predictive costs and unmatched responsiveness.